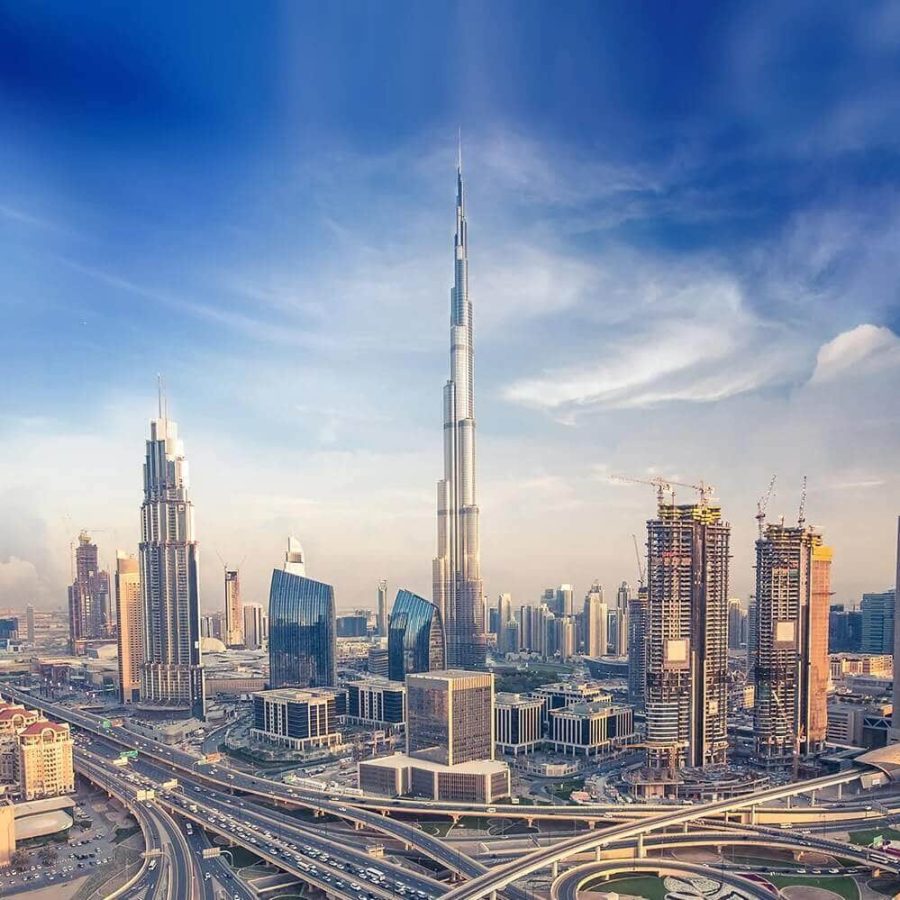 Our reputation Is Built On Solid Ground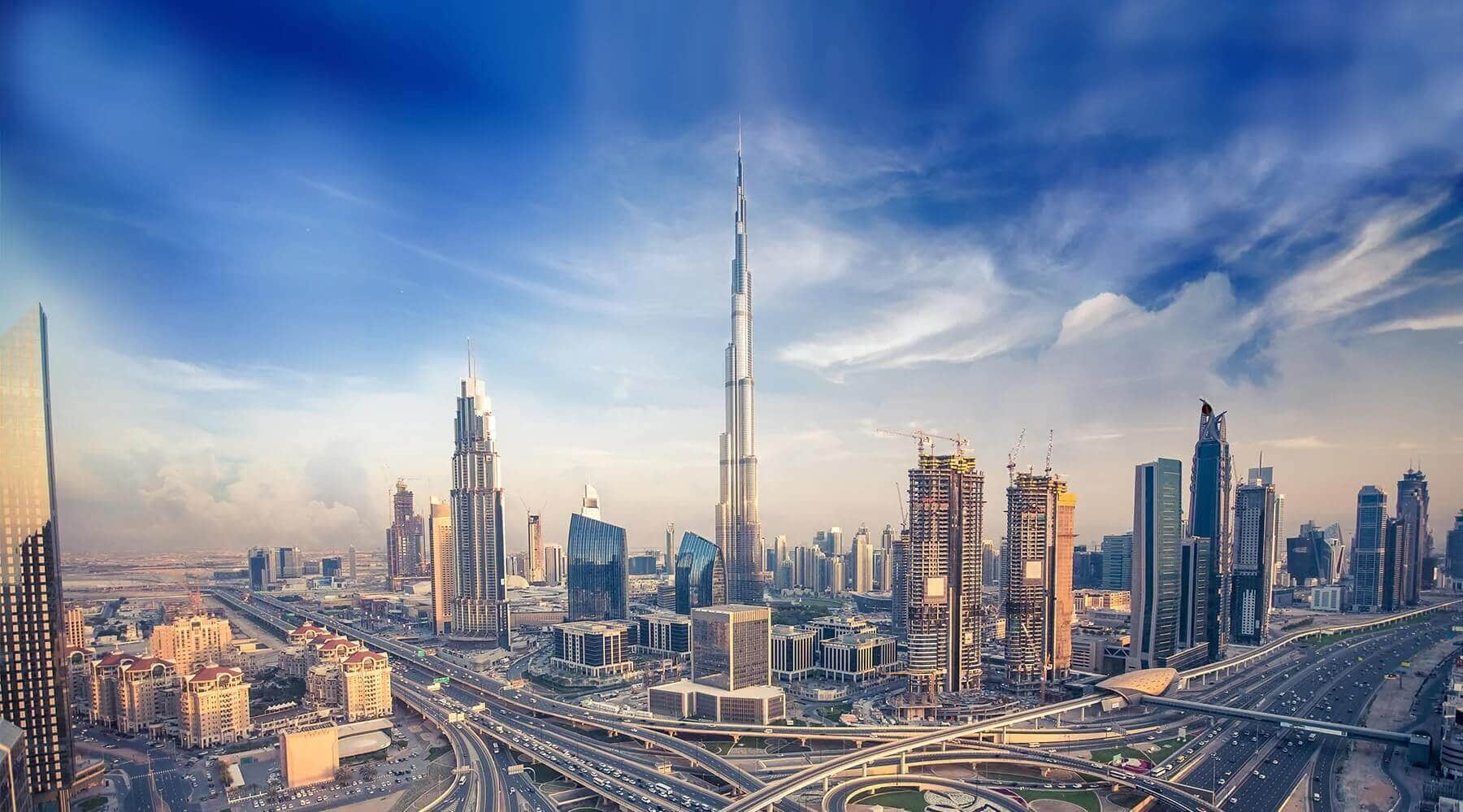 Al Naseer Trading
Our Reputation Is Build On Solid Ground
AL Naseer Trading Co. LLC is a building material Company in UAE. We Specialize in delivering affordable and complete business
Learn More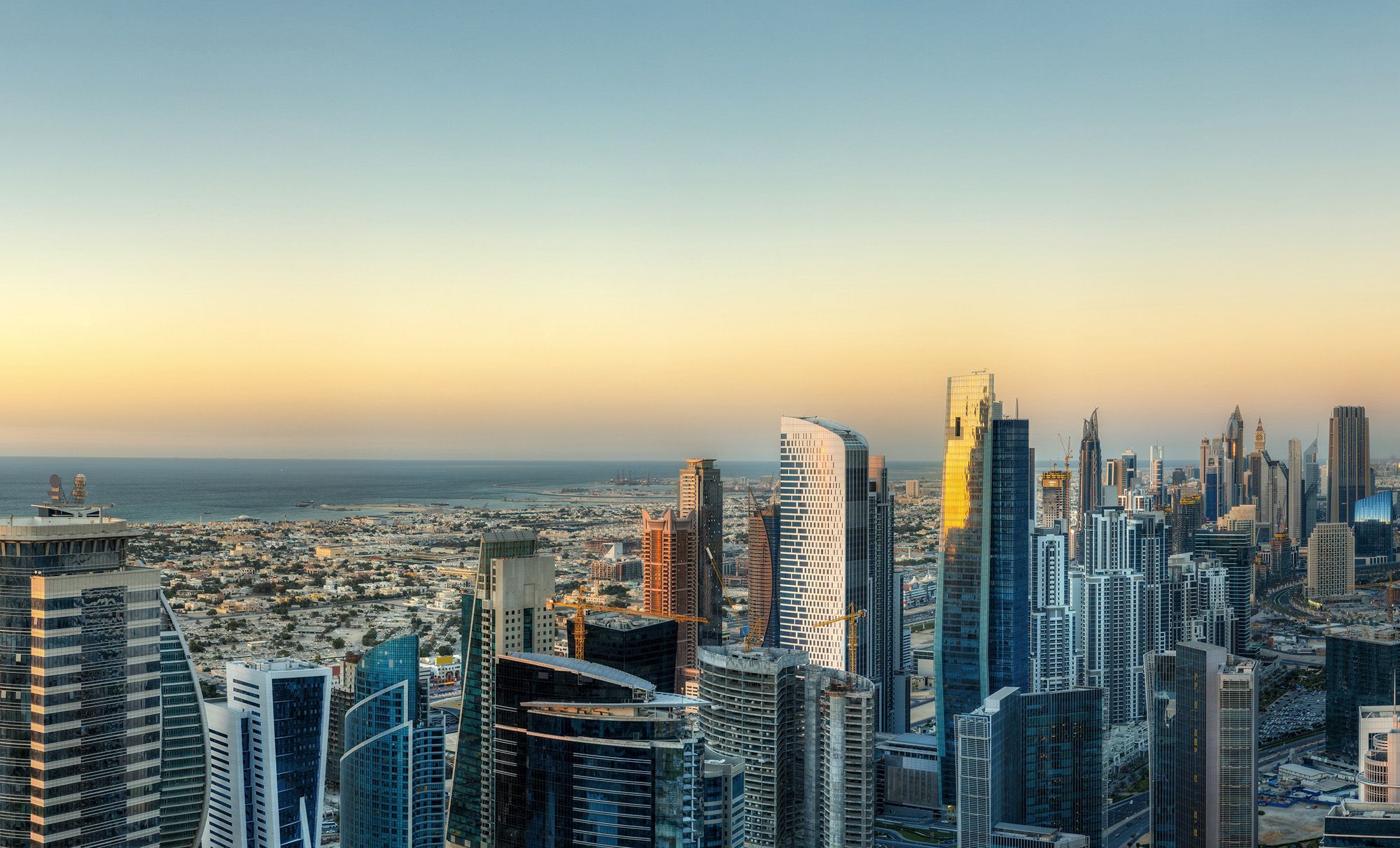 Al Naseer Trading
Our Reputation Is Build On Solid Ground
AL Naseer Trading Co. LLC is a building material Company in UAE. We Specialize in delivering affordable and complete business
Learn More

Quality
We maintain the highest standards of quality by using the latest tools and technologies

Reliability
We take pride in working with utmost professionalism, honesty, and integrity

Experience
We hold the experience of more then 2 decades with an extensive customer base

Manufacturing
We provide and manufacture custom solutions to help our clients increase revenues
We Serve all of your Construction Services
AL Naseer Trading Co. LLC is a building material Company where its headquarters is in AL AIN, UAE. We Specialize in delivering affordable and complete business. We maintain the highest standards of quality by implementing ethical practices and making optimum use of the latest tools and technologies to continuously equip our customers. We are a true relationship- based company. By focusing on learning and continuously improving our capabilities and know how, we are able to help our clients increase revenues and stream line operations through viable cost-effective solutions.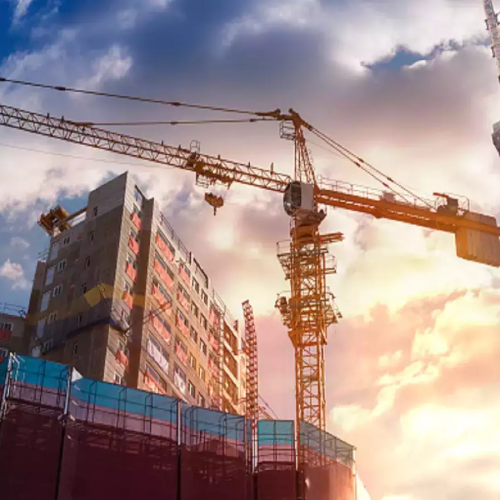 Honesty dedication and discipline is the key to success in the business industry. Al Naseer Trading Co. L.L.C as they were in 1999 when our doors first opened.Our focus on customer service and commitment to provide value services for the last 35 years has lead NTC to be a part of continuously growing construction industry in U.A.E
NTC is a one stop destination for customers' infrastructue needs in the value added, science-led sustainable manufacturing supply chain. We are proud partners to some of the UAE's largest infrastructure developers. We take immense pleasure to serve their diverse building material needs. NTC offer innovative solutions and efficient services to the infrastructure sector through its proven business model.
Best Provider for Building Material Services
Service, quality, professionalism, honesty, integrity are our important values. Located in the industrial Area Al-Ain the most busy business center for traders/ Whole seller and retailers, Al Naseer Trading Co.LLC has been serving the building industry since 1999. Our presence  in all Emirates of UAE add to our versatility, providing convenience to the customer and large warehousing enhancing our capability of goods delivery in all Emirates of UAE. Multiplying the growth with an extensive customer base we have gained confidence of major manufacturing industries, importers, whole seller, stockiest and suppliers in the region. Hence, achieved solid base and have grown from a small trading firm to one of the leading building materials company.
Are you looking for a construction and industrial expert building material company