AL Naseer Trading Co. LLC is a building material Company where its headquarters is in AL AIN, UAE. We Specialize in delivering affordable and complete business. We maintain the highest standards of quality by implementing ethical practices and making optimum use of the latest tools and technologies to continuously equip our customers. We are a true relationship- based company. By focusing on learning and continuously improving our capabilities and know how, we are able to help our clients increase revenues and stream line operations through viable cost-effective solutions.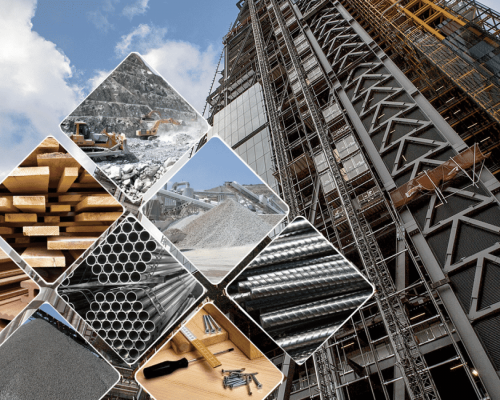 Commited to "Product Integrity" and "superior Customer Service"
We achieved certification in the operation of a quality management system with the new standards, which complies to the requirements.
strive to meet demanding construction and design requirements with outstanding finctionality and stunning aesthetics.
To provide innovative and high performance products with cost efficient solutions.
Rapid economic growth in UAE gave birth to lucrative avenues in various sectors. At this time the company, in a strategic policy shift, moved on from being a purely order processing entity, to importing its own product range, which now extended to include structural steel, cement, paints, timber, ceramic tiles, tools, generators/compressors and electircal equipment's. We held them in stock and cashed in on the expanding market.